Strategy. People. Results.
The People Advantage helps leaders whose success depends on increasing the alignment of their organizations.
Why do we focus on alignment? Because we believe (and research substantiates) that alignment is often the missing link to achieving optimal performance. Your people, your strategy, and the degree of alignment in your organization will determine whether or not you have "the people advantage."
What alignment issues are limiting your organization's performance? Whether it's related to the strategy of your organization, the talent of your people, how you manage individual performance, the level of engagement of your employees, the culture and leadership of your company, how your employees are rewarded and recognized, etc., we can help.
All we ask is that you view the alignment of your organization as a critical driver of your success and that we work together to put in place solutions that will have a sustainable impact on performance.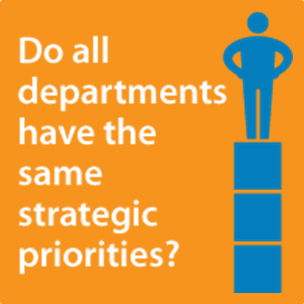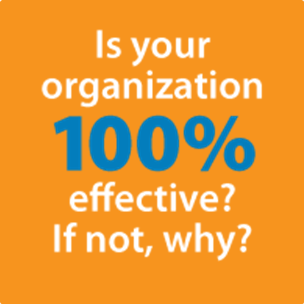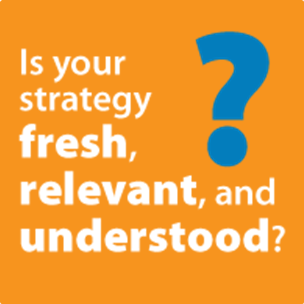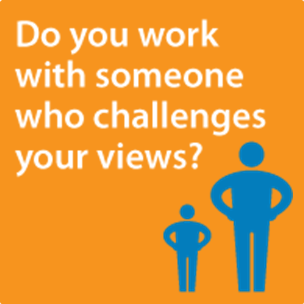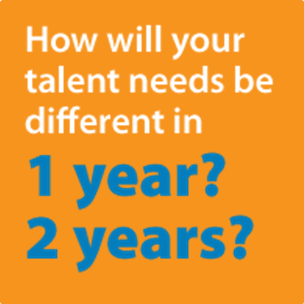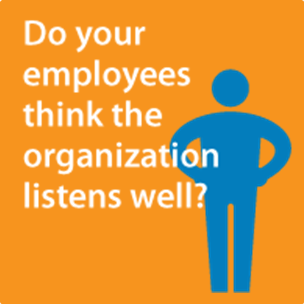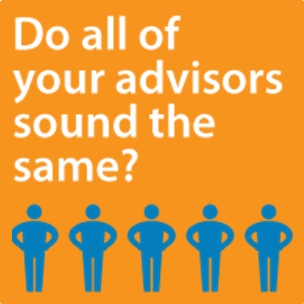 Recent Articles