Strategy. People. Results.
The People Advantage helps leaders whose success depends on increasing the alignment of their organizations.
Why do we focus on alignment? Because we believe (and research substantiates) that alignment is often the missing link to achieving optimal performance. Your people, your strategy, and the degree of alignment in your organization will determine whether or not you have "the people advantage."
What alignment issues are limiting your organization's performance? Whether it's related to the strategy of your organization, the talent of your people, how you manage individual performance, the level of engagement of your employees, the culture and leadership of your company, how your employees are rewarded and recognized, etc., we can help.
All we ask is that you view the alignment of your organization as a critical driver of your success and that we work together to put in place solutions that will have a sustainable impact on performance.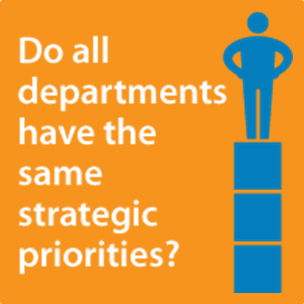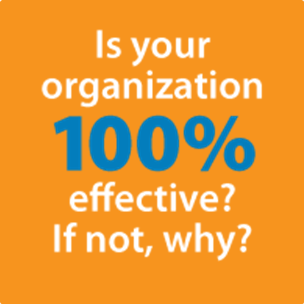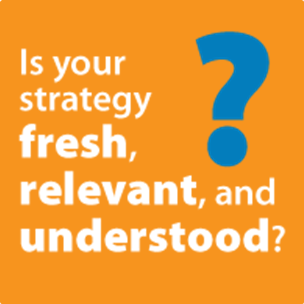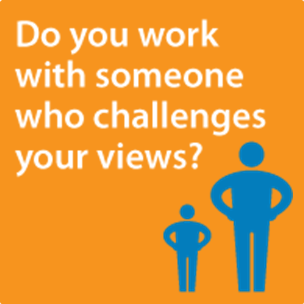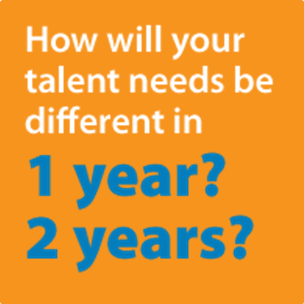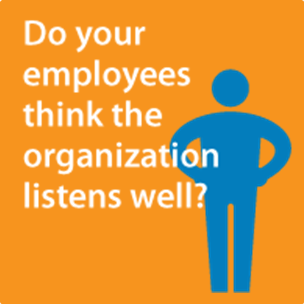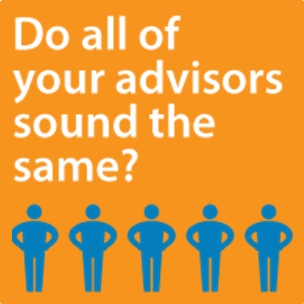 Recent Articles
Competence – Trust Depends On It

Competence is a key factor in building trust. It's a Simple Construct, with Leadership Challenges, and great Results. Here are 3 things you can do to help enhan...

2, 4, 6, 8, Do You Still Appreciate?

How does your culture view appreciation? Specifically, does it treat appreciation as a limited resource or an unlimited gift? Is extending appreciation seen as...

The Big Three

Communication… Collaboration… Values Orientation. Simply put, in all of the competency-based work I've done, these are almost always in the mix. Many other comp...